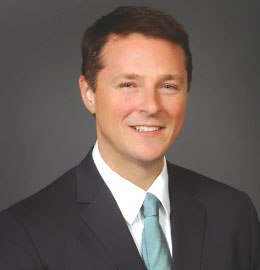 Dr. Michael Estramonte is the CEO of Starmount Healthcare Management which he founded in 2014 to serve as the parent company of the Keith Chiropractic Clinic's three locations. Dr. Estramonte is a graduate of New York Chiropractic College. He had the honor of practicing alongside Dr. Fletcher Keith and learning many of Dr. Keith's success skills. That, along with Dr. Estramonte's natural giftedness in leadership and customer service philosophy, enabled Dr. Estramonte to purchase three of Dr. Keith's clinics.
In 2018, Dr. Estramonte signed an agreement to provide management and administrative services to StarMed Family & Urgent Care. The first one of these medical clinics opened on Central Avenue in Charlotte, NC with Starmount Healthcare Management providing all the non-clinical services necessary for the success of StarMed. A second StarMed is planned to open in the summer of 2018.
Dr. Estramonte now oversees Starmount Healthcare Management's team as they service Keith Chiropractic Clinics and StarMed Family & Urgent Care Clinics. He is the father of two boys and enjoys travel when he is not coming up with the next great idea to serve the healthcare needs of the Charlotte community.