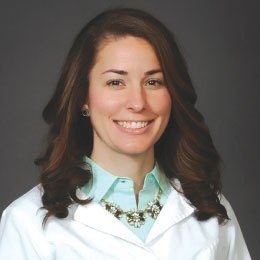 Dr. Silver Jayne is the Compliance and Clinical Services Director for Starmount Healthcare Management.
Background
Dr. Silver was raised in the small town of Meshoppen, Pennsylvania. She received her Bachelors of Science degree in 2003 from Marywood University in Scranton, PA, where she majored in Biology and minored in Chemistry. Dr. Silver then continued her education at New York Chiropractic College, where she graduated with honors in 2005.
Dr. Silver joined Keith Clinic Estramonte Chiropractic in 2007 and has been involved in multiple aspects of the clinic since. Beginning as a practicing chiropractor, she's currently the Director of Compliance and focuses on helping healthcare offices remain compliant with industry standards. Her role involves training and enforcing policies related to coding, documentation, HIPAA, OSHA, and other regulatory agencies.